Your Group Holiday in Italy
Spacious rooms, professional kitchen, large pool and an outdoor barbecue area.
Contact US
Willkommen in La Serena, einer Ferienvilla in Italien, das Platz für bis zu 12 Personen bietet. Inmitten von goldenen Sonnenblumenfeldern mit Blick auf die Umbrische Hügellandschaft erwartet Sie "Das Grüne Herz Italiens".
Die geräumige Villa umgeben weitläufige Gartenanlagen mit einem großen Swimming Pool. Sie wurde als Ihre luxuriöse zweite Heimat entworfen mit außergewöhnlichen Unterbringungsmöglichkeiten und verlässlichen, modernen Ausstattungsmerkmalen, inklusive behindertengerechtem Zugang, einer professionellen Küche und eigenen Badezimmern für jedes Schlafzimmer.
La Serena bietet Ihnen einen entspannten Urlaub mit exklusiver Nutzung der ganzen Villa: Der große Pool (12×6 Meter) im schönen Garten, die vollausgestattete, professionelle Küche und viele moderne Annehmlichkeiten, die Ihren Aufenthalt noch angenehmer machen. La Serena ist die perfekte Basis für Ausflüge zu kulturellen und spirituellen Highlights und um in der reichen Geschichte der naheliegenden alten Städte Perugia, Assisi, Todi und Orvieto aufzugehen.
Wegzufahren für ein langes Wochenende oder einen längeren Aufenthalt war nie einfacher. Kontaktieren Sie uns jetzt um ihren Aufenthalt zu reservieren.
Gerne informieren wir Sie vorab über mögliche Ausflüge, Restaurant-Tipps und Weingüter in der nahen Umgebung bzw. Nachbarschaft. Auch zu den vielfältigen Festivals in Umbrien und der näheren Umgebung geben wir Ihnen gerne Auskunft.
Sehenswürdigkeiten
A great starting point for your activities
Whether you're looking for relaxation or adventure, La Serena is an ideal base for your Italian holiday outings or for sightseeing trips in the region. You'll also find all the peace and quiet you need to escape from the usual pressures of life.
The benefits of our location at a glance
city or countryside: lots of interesting excursions and trips
plenty of cultural and leisure activities
great choice of restaurants and eating places
easy access by car
You'll need to stay at least a month to do justice to all there is to see and do around La Serena!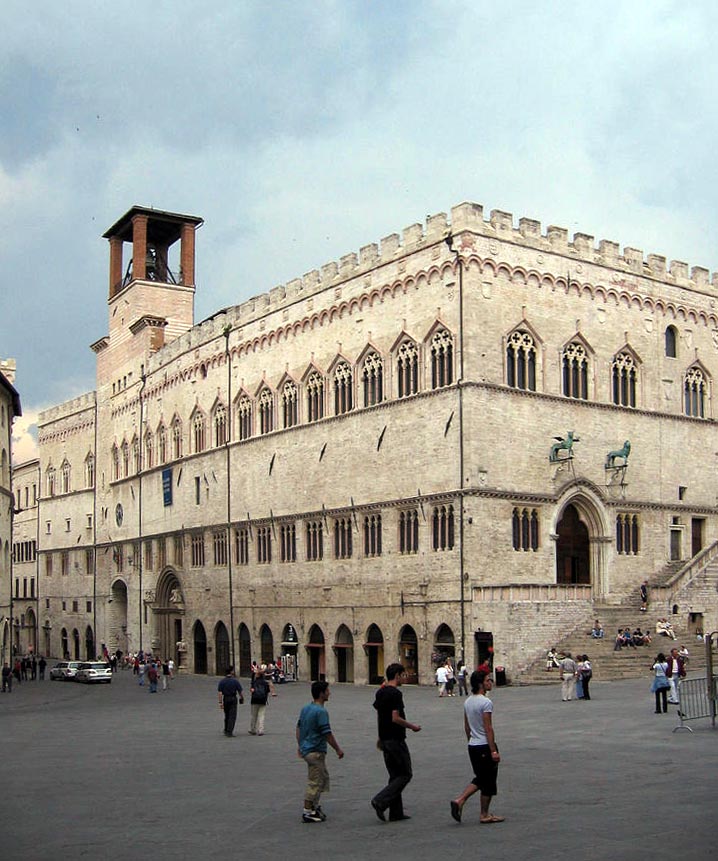 Wthin 30 minutes of La Serena – Lago Trasimeno, Perugia (and the Perugina Chocolate museum!), lots of other mediaeval cities, towns and villages (like Deruta, famous for Majollica pottery) with their many and varied museums and churches, Parco del Sole (animal and water park), wine trails, local markets, countryside walks, plus numerous local festivals, exhibitions and displays. We have information available to guests about all these and lots more…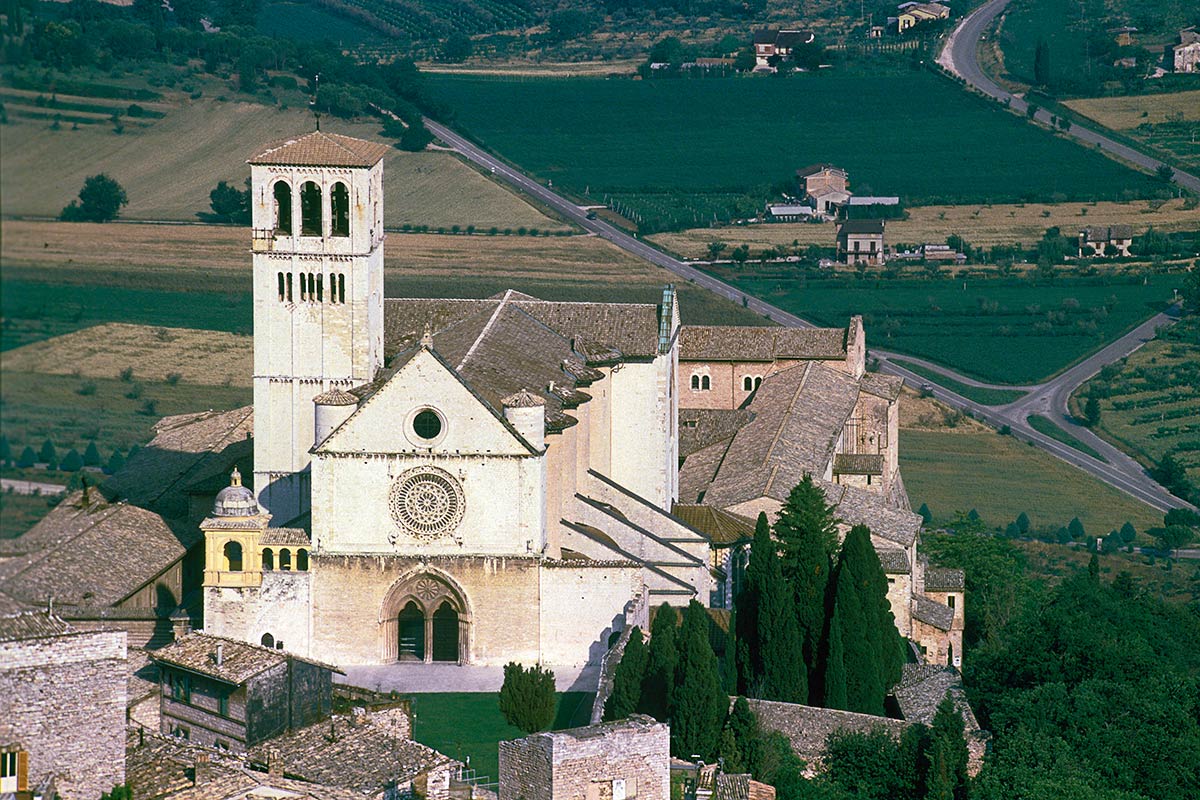 Basillica of St. Francis of Assisi
30 minutes to 1 hour from La Serena – Historic towns like Assisi, Siena, Orvieto, Spoleto, etc.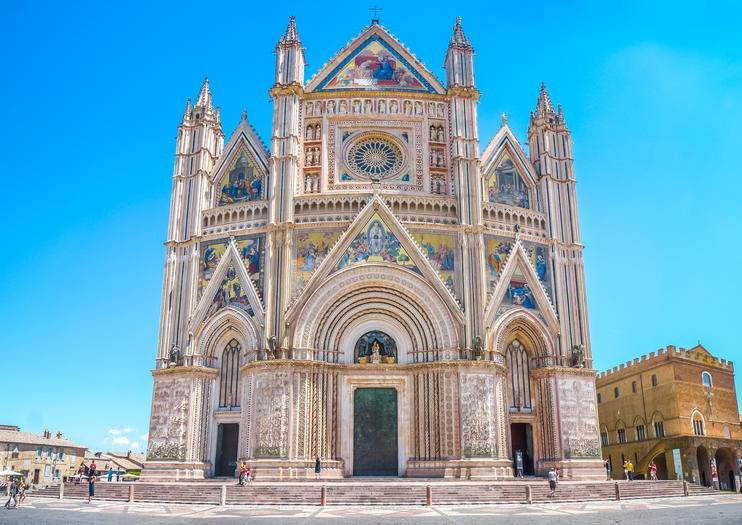 1 to 2 hours from La Serena – Famous cities like Florence, Pisa, Rome, plus both the Adriatic and Mediterranean coasts. Beautiful mountain parks, including famous Monte Subasio) and scenic rivers, including the Tiber and the Nera – both having National Parks.Simply discuss your requirements with us before you arrive at La Serena, just ask us during your stay, or browse through the abundant tourist guides, local leaflets and brochures readily available at La Serena.
Galerie