Your Group Holiday in Italy
Spacious rooms, professional kitchen, large pool and an outdoor barbecue area.
Contact US
Holiday Villa Rental in Italy
Welcome to La Serena, a holiday rental Villa in Italy that can sleep up to 12 people. Set amidst fields of golden sunflowers with views across rolling Umbrian hills, you experience "The Green Heart of Italy". The large villa sits in extensive gardens with a large swimming pool and has been carefully designed as your luxury home from home with exceptional accommodation and reliable modern amenities, including disabled access, professional kitchen and en-suite bathroom facilities in each bedroom.
For a relaxing self-catering holiday in the villa, La Serena is the perfect base for visiting cultural and spiritual places of interest and for immersing yourself in the rich history of the surrounding medieval cities of Perugia, Assisi, Todi and Orvieto. La Serena features spacious rooms, a fully equipped professional kitchen and plenty of modern amenities to enhance your stay. Getting away for a relaxing weekend or extended vacation has never been easier or more affordable. Contact us today to make your reservation.
You will be warmly welcomed by your hosts who are dedicated to ensuring all your requirements are fulfilled and to help you fully enjoy your holiday. For example, providing you with a choice of itineraries to follow yourselves, like hiking trips, mountainbike tours, visiting cities, local food & wine tours, outings to local festivals, help with Italian language and making arrangements e.g. restaurant bookings, winery tours etc.
Get -20% for autumn 2021 now! See rates & dates section.
Places to visit
A great starting point for your activities
Whether you're looking for relaxation or adventure, La Serena is an ideal base for your Italian holiday outings or for sightseeing trips in the region. You'll also find all the peace and quiet you need to escape from the usual pressures of life.
The benefits of our location at a glance
city or countryside: lots of interesting excursions and trips
plenty of cultural and leisure activities
great choice of restaurants and eating places
easy access by car
You'll need to stay at least a month to do justice to all there is to see and do around La Serena!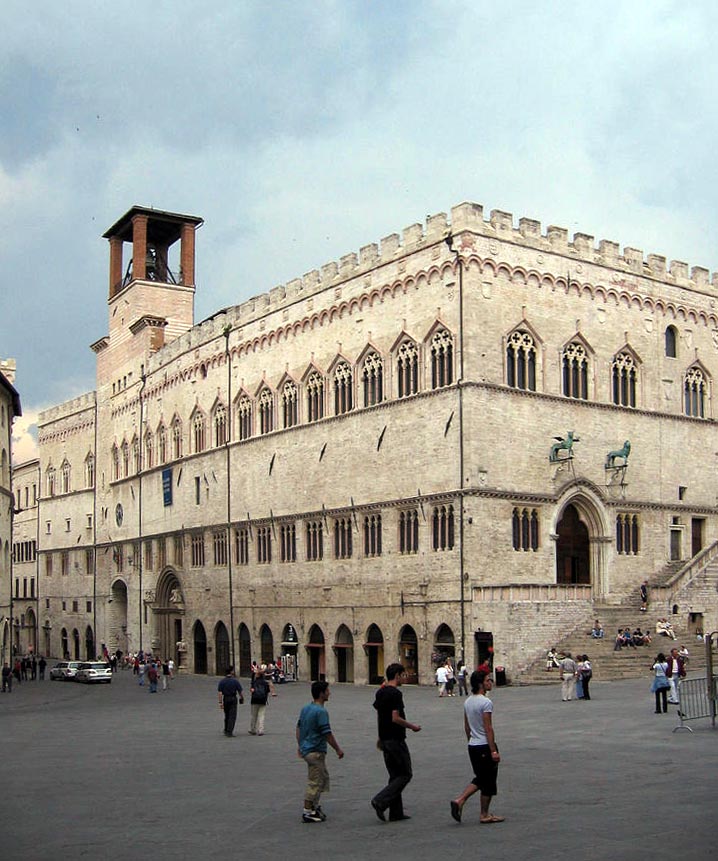 Wthin 30 minutes of La Serena – Lago Trasimeno, Perugia (and the Perugina Chocolate museum!), lots of other mediaeval cities, towns and villages (like Deruta, famous for Majollica pottery) with their many and varied museums and churches, Parco del Sole (animal and water park), wine trails, local markets, countryside walks, plus numerous local festivals, exhibitions and displays. We have information available to guests about all these and lots more…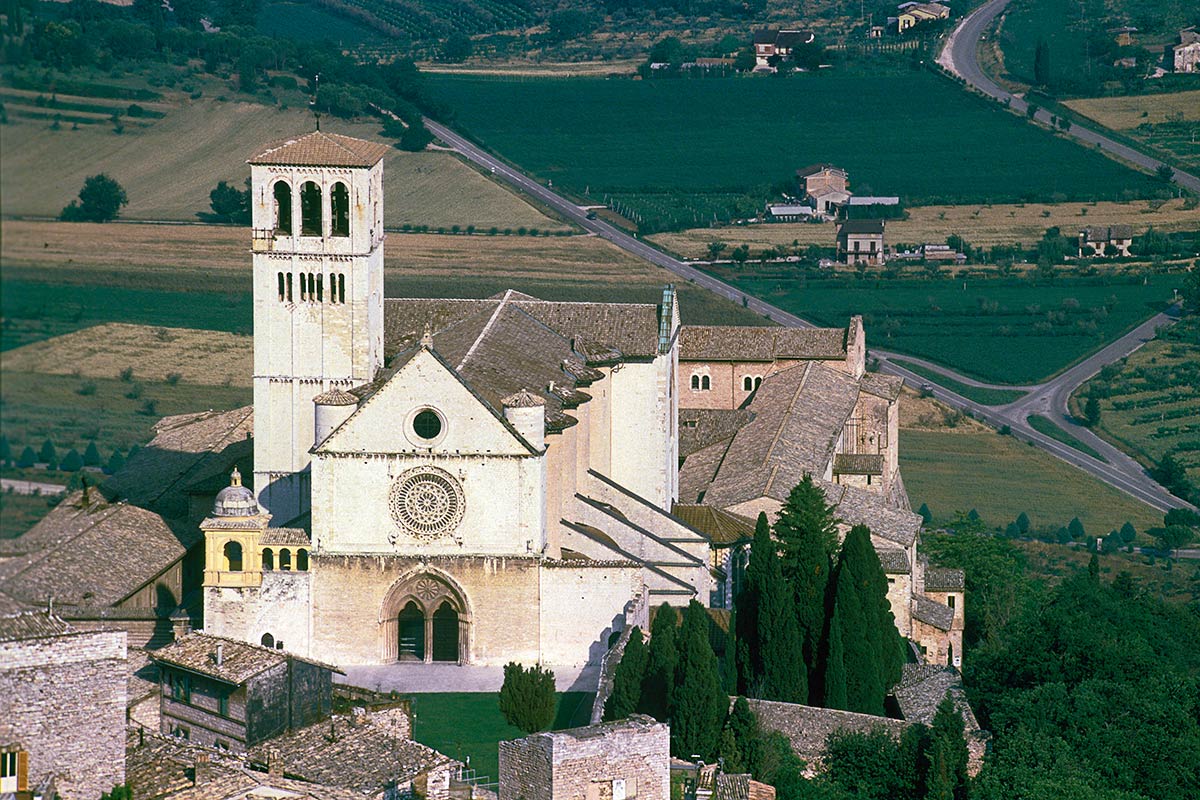 Basillica of St. Francis of Assisi
30 minutes to 1 hour from La Serena – Historic towns like Assisi, Siena, Orvieto, Spoleto, etc.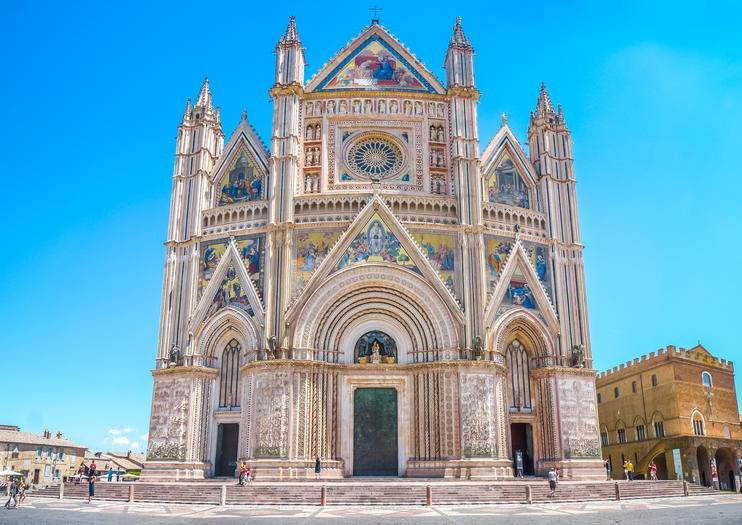 1 to 2 hours from La Serena – Famous cities like Florence, Pisa, Rome, plus both the Adriatic and Mediterranean coasts. Beautiful mountain parks, including famous Monte Subasio) and scenic rivers, including the Tiber and the Nera – both having National Parks.Simply discuss your requirements with us before you arrive at La Serena, just ask us during your stay, or browse through the abundant tourist guides, local leaflets and brochures readily available at La Serena.
Gallery